Build The Best Ground Grappling Skills Today With Our BJJ Classes
Are you hoping to build your skills for the competition setting? Looking for real-world self-defense skills? Just hoping for a great total-body workout?
No matter what your goals are, we have the answer here at Relentless Mixed Martial Arts. Our Brazilian Jiu-Jitsu program offers high-energy training and hands-on instruction that can help you thrive.
We're helping men and women across Columbus and all of Lowndes County stay safe, build strength, and overcome any opponent.
Just fill out the short form on your screen to learn more!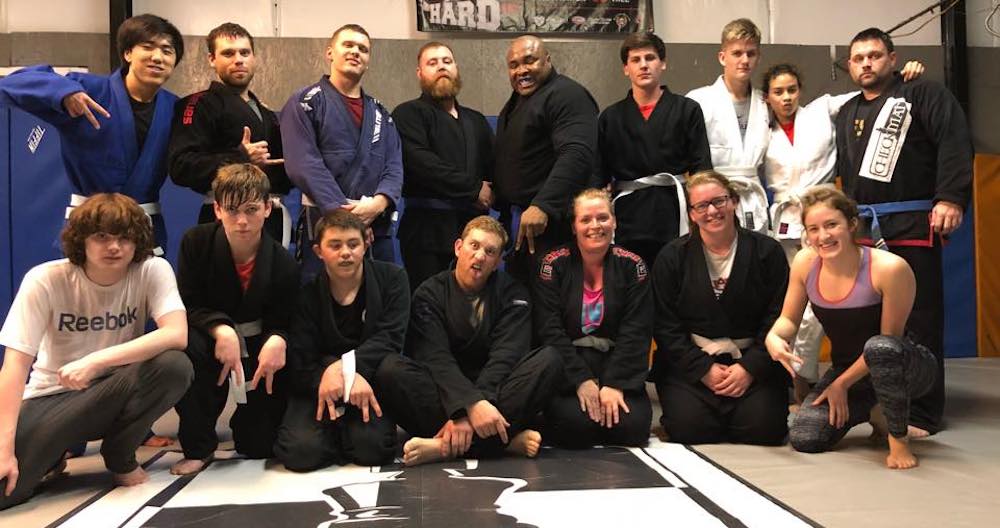 What Can You Expect From Our Brazilian Jiu-Jitsu Classes?
We offer full-gi BJJ training with a focus on helping you develop leverage over an opponent from any position.
This ground-based self-defense form is all about teaching fighters how to use an opponent's momentum against them and overcome bigger, stronger fighters with ease.
At Relentless Mixed Martial Arts, you'll enjoyhands-on instruction in a safe, supportive environment.
Come see us in Columbus for:
Lightning-quick throws and transitions
Powerful locks, chokes, and holds
Effective defensive strategies from any position
Proven submission skills to help you come out on top
And Don't Forget: You Can Take On A Great Total-Body Workout
Sure, BJJ is about so much more than just size and strength.
But that doesn't mean we're not committed to helping you take on a great workout. Our Brazilian Jiu-Jitsu classes include high-energy drills and skill development techniques that can keep your heart racing and your muscles moving like never before.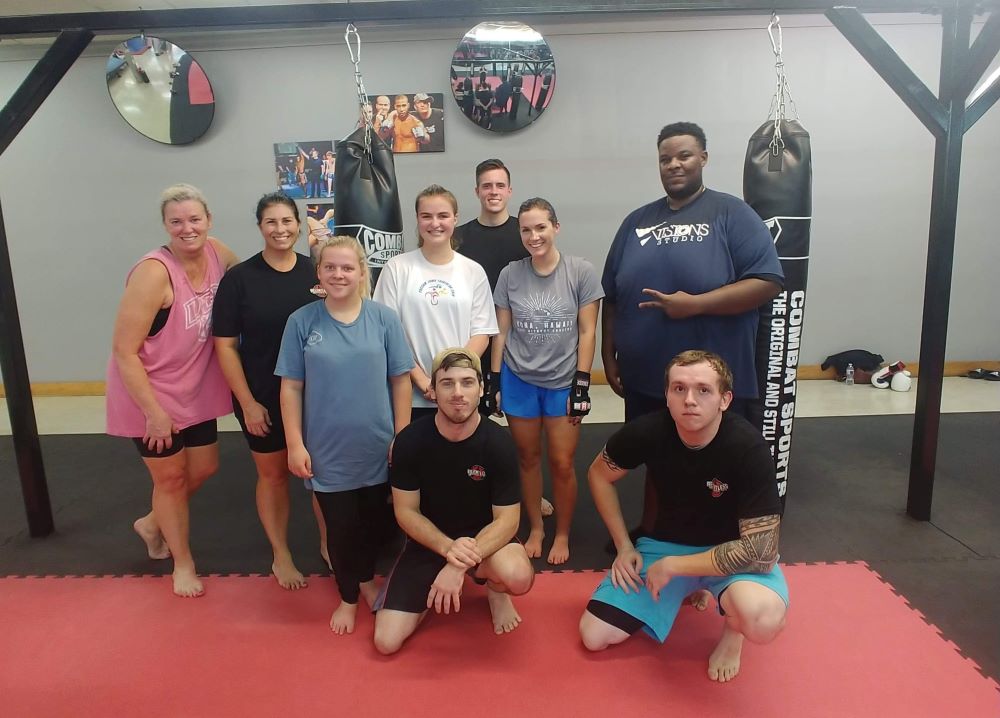 At Relentless Mixed Martial Arts, we're offering people of all skill levels:
Healthy, sustainable fat burn
Improved speed and agility
Total-body strength and athleticism
Incredible self-confidence in no time
Don't Miss Out On The Best Brazilian Jiu-Jitsu Classes In Columbus
We're proud to offer professional Brazilian Jiu-Jitsu instruction right here in Columbus and we can't wait for you to get started.
At Relentless Mixed Martial Arts, we work with people of all experience levels. Just fill out the short form on your screen to learn more!