Our Mixed Martial Arts Classes Offer Self-Defense Skills For The Real World Or Competition Setting
Mixed Martial Arts training is truly the best way to challenge your body and equip yourself with incredible self-defense skills. Whether you're here to build your skills as a competition fighter or you're hoping to prepare for a real-world altercation, we have you covered.
Join us in Columbus today and try out our MMA classes at Relentless Mixed Martial Arts.
Fill out the short form on your screen to learn more!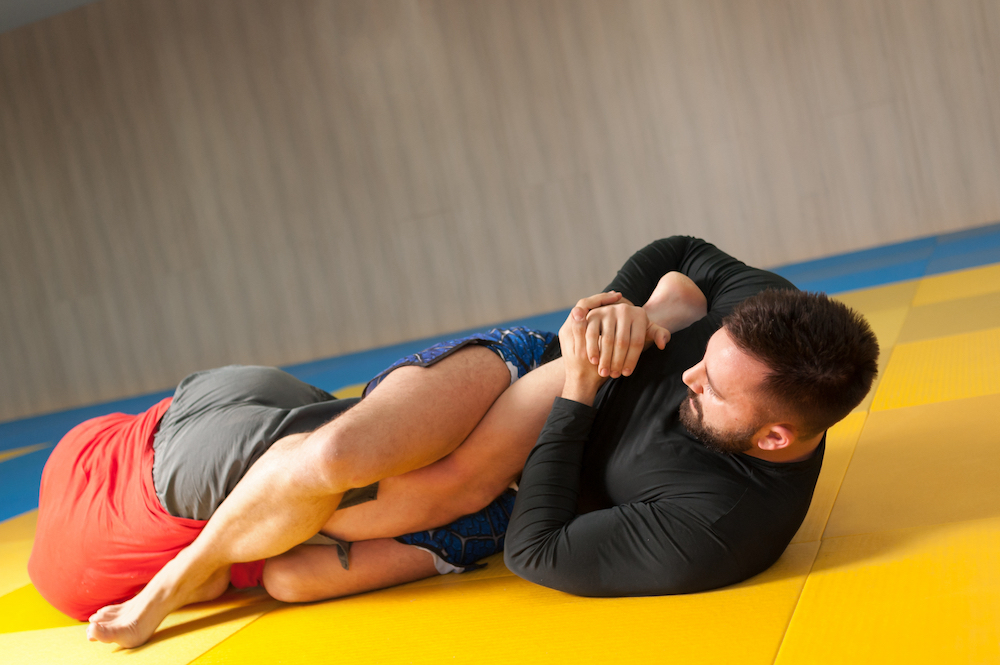 Why Is Our Mixed Martial Arts Training Right For You?
At Relentless Mixed Martial Arts, we're committed to helping everyone in our community get the most out of every workout and reach your goals in no time.
Our MMA classes can help you build up from the very basics or challenge yourself with advanced sparring and self-defense exercises. You'll learn from some of the most accomplished instructors in the area and enjoy an ego-free environment every time you train.
We're giving everyone in Columbus the chance to learn:
Lightning-quick stand-up striking
Takedowns and transitions from any position
Effective ground grappling strategies
Powerful submission skills for any opponent
And Don't Forget About The Total-Body Workout
Sure, your focus in every class will be on building your skills and learning how to defend yourself in any situation.
But that doesn't mean we don't also challenge you with incredible workouts that can produce real results.
At Relentless Mixed Martial Arts, we're helping you combine strength building, cardiovascular endurance, andincredible athleticism into one workout. PLUS, we can scale every session to meet the needs of any skill level.
In no time, you can:
Burn fat and build strength
Improve your heart health
Enjoy sustainable weight loss
Face life with complete self-confidence
Take On The Best Mixed Martial Arts Classes In Columbus Today!
If you're looking for a great way to challenge your body and master the skills of self-defense, we have the answer. Our Mixed Martial Arts Classes are helping people all across Columbus and Lowndes County find success - and we can't wait for you to get started.
Just fill out the short form on your screen to learn more!